Take Your Company
to New Heights.
TylerNet Retail Solutions
*Attention Customers: Important Coronavirus Update
Improve every part of your business.
Software you can rely on.
TylerNet is a cloud-based Point of Sale, Inventory, and Accounting solution that helps you make better business decisions. For over 30 years, company owners have counted on us to help improve bottom line profits and grow their business.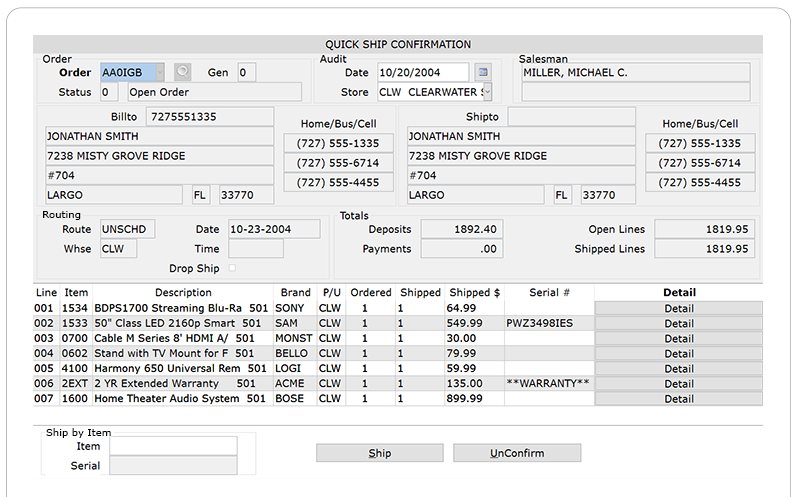 TylerNet helps businesses like yours every day.
Congratulations Howell Furniture!
Our valued customer, Howell Furniture, has just been named the 2019 Retailer of the Year by the Home Furnishing Association (HFA). Everyone here at TylerNet would like to extend a sincere congratulations.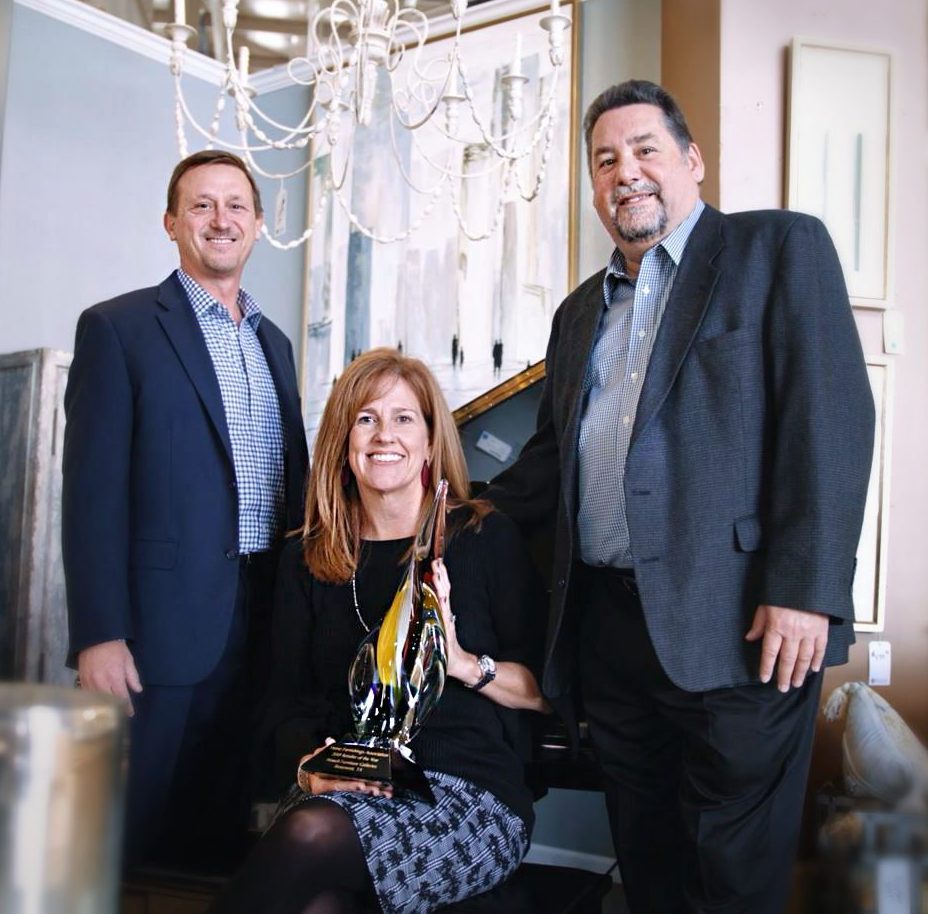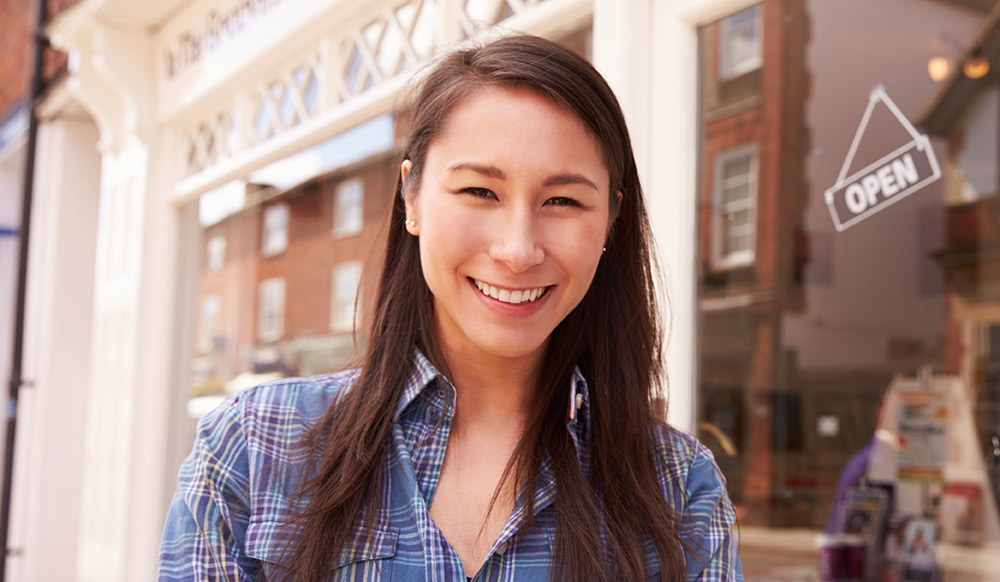 Powerful tools to grow your company.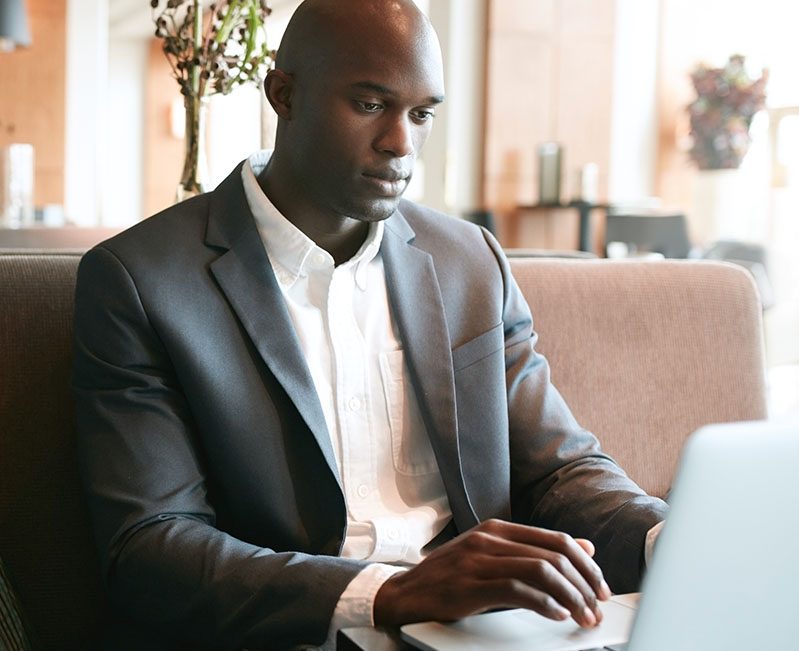 Focus on the important things.
TylerNet has pioneered much of the cloud-based, integrated POS technology being used today. We take care of the behind-the-scenes, technical aspects of your system so you can focus on the things that matter most to your business.
Bill Harvey, TylerNet customer and owner of Buddy Roger's Music, was recently featured in an article on Inc.com. Learn how Buddy Roger's continues to provide outstanding support to school and community music programs in the Cincinnati area.
SMARTCONNECT
A Simple Way to Text Your Customers
To keep customers coming back, you must create emotional connections. Staying in frequent contact, rewarding them for loyalty, and listening to their thoughts are all part of this process. In 2020, the easiest way to make these connections is with text messaging.
Run one store or several.
No matter how many stores you have or plan to have, TylerNet integrated POS can help your business succeed. Our customer's range in size from single store mom and pops with sales of $1 million, to large national multi-store companies reporting over $1 billion.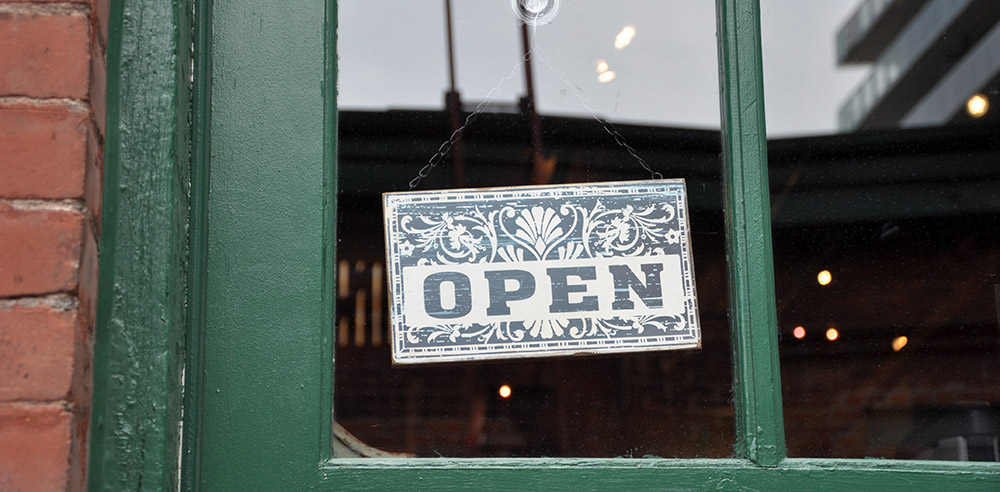 See how it works.
Schedule a personalized demo with one of our experts
to learn more how TylerNet can help your company.