Better customer
service. Today.
TylerNet Customer Management
ACCESS DATA QUICKLY
Pull up information for existing customers in seconds. Or quickly create a new customer on the fly. Provide a personalized and speedy in-store experience.
KNOW BUYING HABITS
Know the products your customers like to buy and when they like to buy them. With this information, you'll make better inventory and pricing decisions.
ENCOURAGE LOYALTY
Providing a quick, consistent, and personalized sales experiences in your store leads to happy customers. Ones that come back again and again.
All purchases in one place.
View all transactions for a customer on a single screen. Item information, including price, serial number, and delivery date provide the full story of the purchase. Also view the terms and expiration date of the manufacturer's warranty and any extended warranties.
Valuable customer data in an instant.
View complete demographic information: name, address, phone number(s) and email address. If you don't know a customer number, find it seconds using the customer's name, an item number, or a serial number. You can also access customer information in TylerNet's Point of Sale and Service apps, and make changes to it on those screens.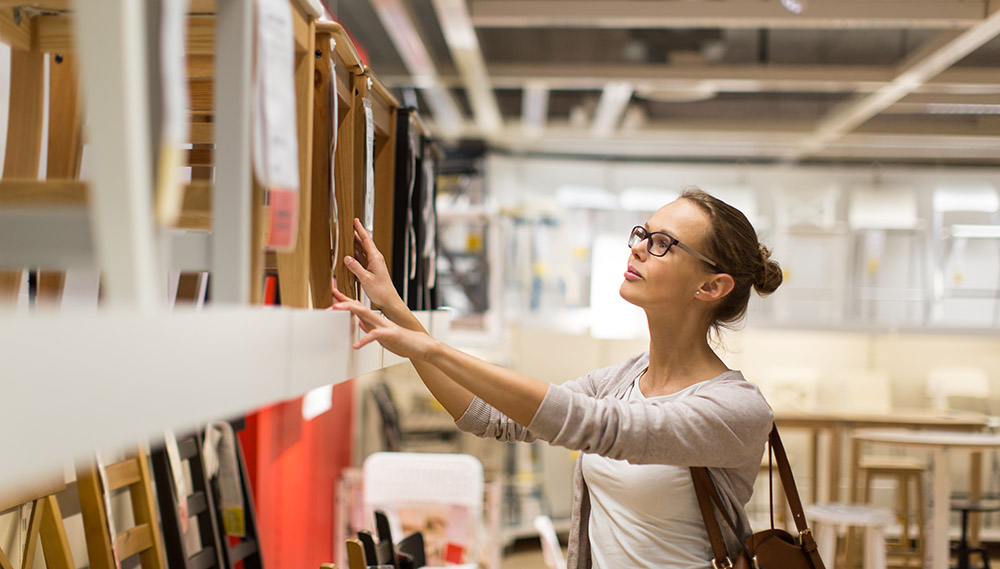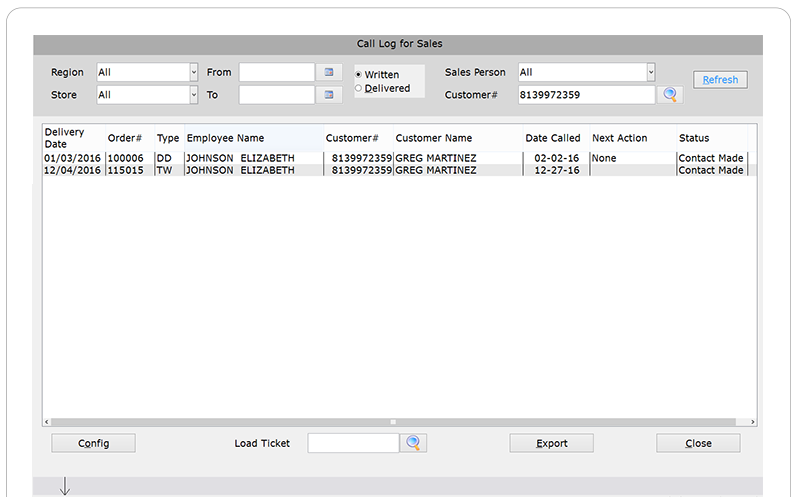 Track interactions.
With TylerNet's Customer Call Log, keep a record of calls or other communications related to a specific purchase. Your customers will appreciate the chance to offer feedback on the service they received at your store.
Build strong customer relationships.
With SmartConnect, you'll turn everyday customers into raving fans of your business.
COLLECT AND CONNECT
Grow your customer list with a texted keyword, an iPad kiosk, and WiFi Marketing. Text and/or email customers on special days throughout the year, automatically.
BUILD LOYALTY
Keep customers coming back by including irresistible offers in your texts and emails. Establish levels of loyalty (e.g. Silver, VIP) to turn repeat customers into raving fans.
GATHER FEEDBACK
Use ratings and surveys to discover what you are doing well and the areas where you need improvement. Serve your customers better than you ever have before.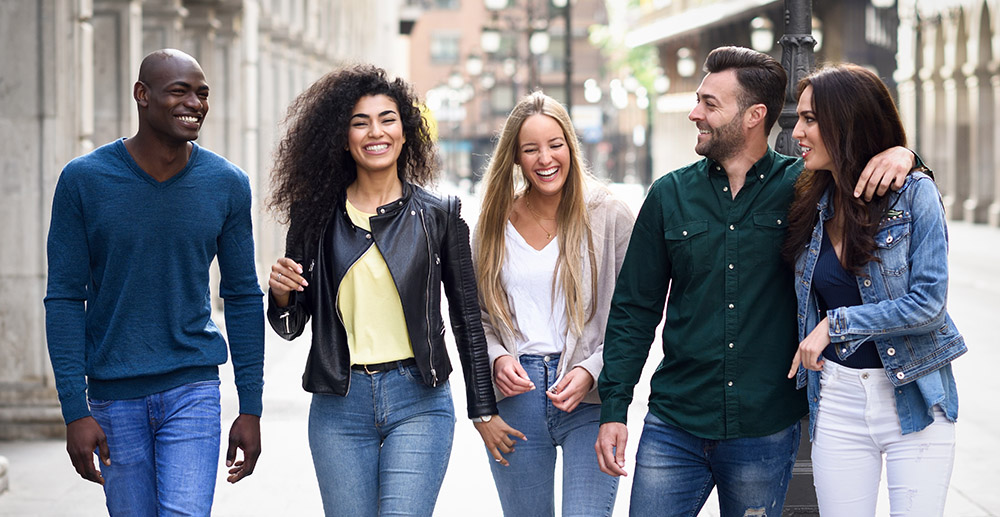 Don't Lose Another Customer.
Discover how to increase loyalty and profits. With SmartConnect.
*SmartConnect is purchased separately from TylerNet and is powered by FanConnect.
"We have been in business for over 30 years, and we have survived this long because of our service to our customers. Tyler's service and guaranteed satisfaction reminds me of our company, and we look forward to working together with Tyler for the next quarter century."
Mike Rowlandson, President, Bianco's Supercenter, Sudbury, Ontario


See how it works.
Schedule a personalized demo with one of our experts
to learn more how TylerNet can help your company.